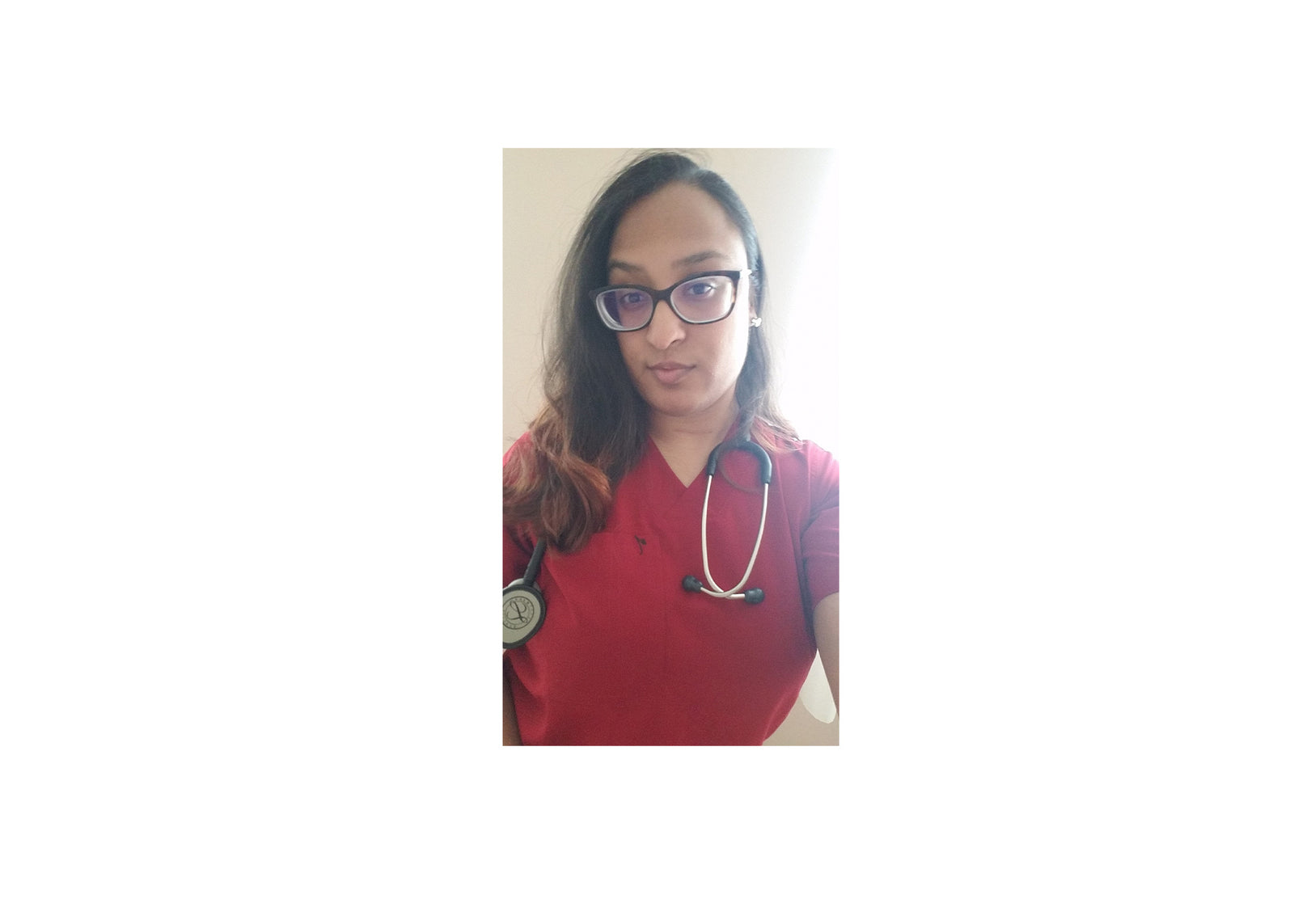 By Millennial In Medicine:  Trishanna S
Upcoming Physician Assistant Student, Certified Pharmacy Technician, Rehabilitation Therapy Technician, Sister, Cousin, and Friend. These are the roles that define me. My passion for medicine stemmed from my grandmother's death from interstitial pneumonia. This experience opened my eyes to the effects of chronic diseases and the pivotal role medical professionals serve in early diagnosis and treatment. Becoming a physician assistant (PA) integrates me into a team that serves to have a positive impact on the lives of many patients.
In 2019, I applied to one PA school and was waitlisted for a seat in the upcoming class. This rejection was depressing. However, I took this opportunity to continue to build my application. I was able to obtain my pharmacy technician certification which enabled me to work in the hospital pharmacy, an experience that provided me with a foundation to be successful in the pharmacology coursework of PA school. Also, in January 2020, when I was interviewing for PA school, I was diagnosed with papillary thyroid cancer and had to undergo a right lobectomy. Preparation for this procedure and the follow-up appointments afterward was an emotional roller coaster. My laryngeal nerve was also paralyzed as a result of the procedure and I had no voice for about 2 months. I had to undergo voice therapy sessions, and one day my voice returned. Also, I was accepted to PA school on the day of my procedure! This great news provided me with the encouragement to heal knowing that my dream career lies ahead. 
On August 31st, 2020, I will start Physician Assistant school at my top choice school in Philadelphia. I am ready to learn and prepare for my career as a physician assistant. I will utilize my skills, medical knowledge, and compassion while helping others. I look forward to a lifelong commitment to my patients. Therefore, never give up on your dreams, things are destined to occur for a reason.
Trishanna S, BS, CPhT, PA-S1
---
19 comments
---
---