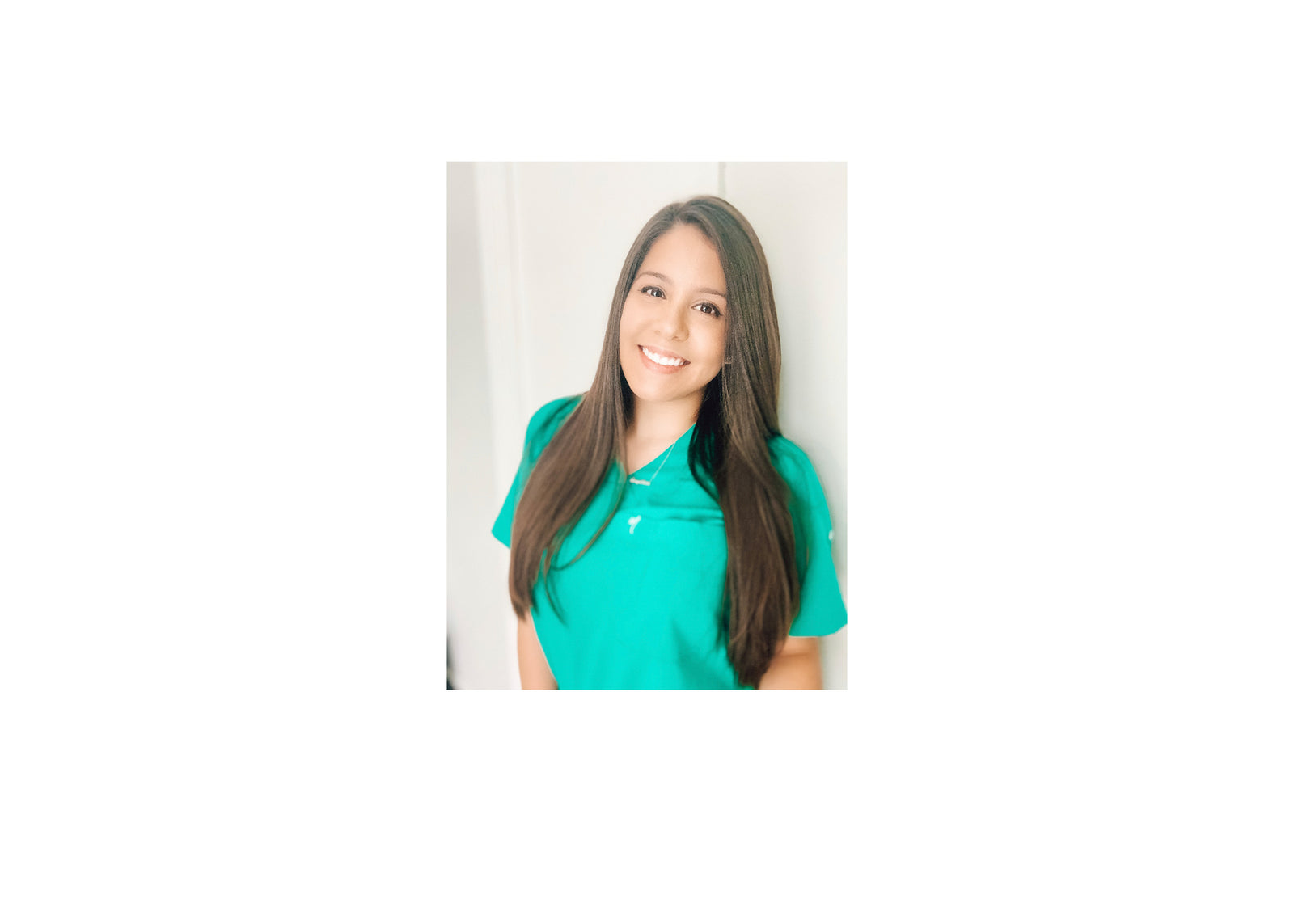 Millennial In Medicine -  Angelica S. OD3
Ophthalmologist, Optometrist, and Optician – so many O's! Who is who? Who does what? Often times, people get confused as to which is which and who does what. I am here to clarify the differences, but keep in mind that all of these professions work together to provide patients the best eye care possible.
Ophthalmologist:
These professionals have an extensive and rigorous education. An ophthalmologist goes through 4 years of medical school (MD), 3 years of residency, and a minimum of a 1-year internship.
Think of ophthalmologists as your medical and surgical eye care professionals
They are trained to perform eye exams, diagnose, treat and manage diseases, prescribe medications, and perform surgery.
Optometrist:
These professionals have a well-rounded education, not only ophthalmologically, but systemically, as well. They are eye doctors that earn the Doctor of Optometry degree (OD). An optometrist attends 4 years of optometry school after college. Some optometrists complete a residency in order to specialize further in particular field of eye care such as .... . However, residency is not required to practice. Think of optometrists as your primary care doctor for all vision care services.
They are trained to perform eye exams, vision tests, prescribe glasses and contact lenses, provide vision therapy, and detect, diagnose, treat and manage disease, disorders, and injuries related to the eye. They are also licensed to prescribe medications to treat ocular disease. In addition, they can take part in the pre- and post- operative care after surgery with an ophthalmologist. Some states allow optometrist to perform minor surgeries.
Optician:
These professionals are the glasses gurus. They complete a 1 to 2-year opticianry training program. After earning their license, they are able to fill spectacle prescriptions and fit the patient with the best pair of glasses and lenses based on patient's needs and expectations. They also verify spectacle prescriptions, adjust and repair frames, take facial measurements, and order new inventory. Also, some states allow opticians to fit contact lenses after completing a program.
So, which should you go to?
It all depends on your needs. If your eyes are healthy and do not require specific surgical treatment or management, the choice is your preference between an ophthalmologist and optometrist. They are both adequately trained to handle your primary eye care needs. Go with someone you like and trust.
If surgical treatment is required, see an ophthalmologist. Your optometrist can refer and guide you to the specialist that will assist you the best based on your needs.
If you already have a glasses prescription to fill, an optician can help you find the perfect frame and lenses. Regardless of who you go to, you should consider recommendations by family and friends that can refer you to a friendly and competent eye care professional.
---
5 comments
---
---