Study Tips for Nursing School PT. 2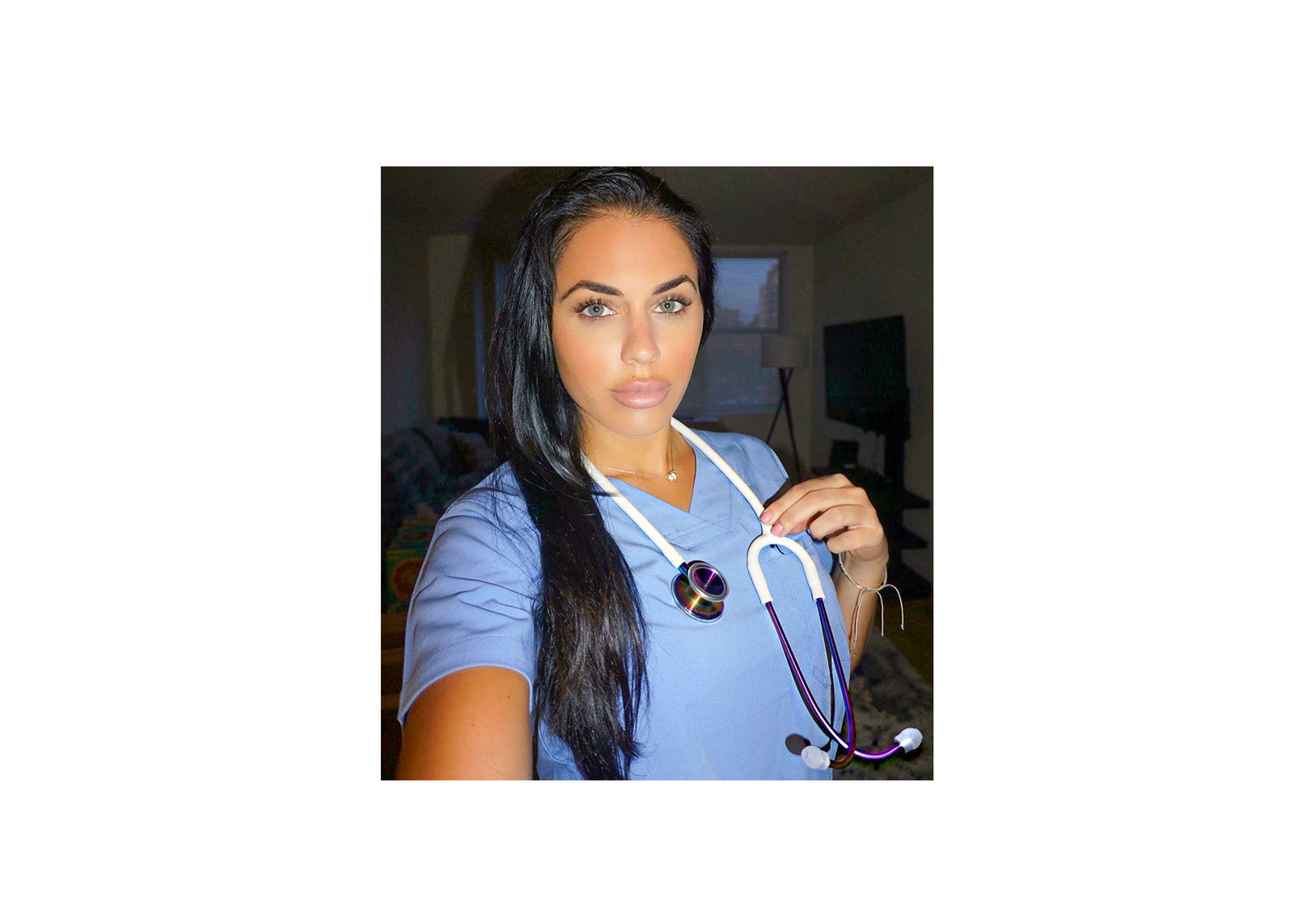 By Millennial In Medicine: Gabriela R. @thenursegab
thenursegab.com
A NURSE ON A HOSPITAL FLOOR WOULD NOT SURVIVE WITHOUT THE HELP OF HIS/HER COLLEAGUES. THIS TOO, IS TRUE FOR NURSING STUDENTS. I WOULD HAVE NOT SURVIVED MY NURSING COURSES WITHOUT THE HELP OF MY CLASSMATES!
In nursing school, you need to utilize other people and work together as a team. It is important to make a close group of friends, and create a study group.  Before any exam, if the teacher posted a study guide, we would create a Google doc on our Gmail accounts and copy & paste the outline of the study guide there. The great thing about Google docs, is that everyone can be working on the document at the same time. 
Each one of us was assigned to complete certain sections of the study guide. At the end when the guide was complete, we would go through all the topics, and add in any information someone else might have missed in their section. This way, everyone shared their notes and included something that someone else missed in class, and vice versa. If the teacher happened to not create a study guide, and only explained what topics might be on the exam, we would create our own guide and still do it the same way. For example, you can create a guide off of power point slides, and only include the main important details. 
The morning before the exam, we would get together in the library or an empty classroom in the building and review the study guide together as a group. Discussing the material out loud, testing one another, and even teaching another classmate something they don't understand, helps you retain the information further.
Creating index cards for terms or medications is also a great way to test yourself and test your classmates when you meet as well.
If the morning before the exam is too much for some of you, and you need your extra sleep, you can still do this the day before the exam and meet somewhere as a group during the day.
Another Major Tip: Record Lectures.
If your teacher allows you to record lectures, definitely invest in a small recording device and record each class. One semester, this very generous nursing student recorded every lecture and downloaded each one into a drop box that the whole class had access to. The rest of the class also shared notes here, and study guides.
If you can re-listen to certain lectures that you did not fully understand, or you felt you did not catch everything the teacher said, I highly recommend doing this.
I would re-listen to lectures and write down any missing notes or information. Also, hearing it again may help you remember it better.
Another person you can utilize for help is your professor!
Going to teacher's office hours, extra help, or exam review sessions can be very helpful. It also shows the teacher you are putting in the extra effort and care for your grades. Sometimes if you are lucky, a teacher will even hint to you certain things that may be on the exam that he/she did not say in class, since you made an effort to go to their office hours.
If your final exams are cumulative, you should go to your teacher's office hours after exams as well. It is important to go over the questions you got wrong, discuss them with the teacher, and write them down. This way for the final, if the question reappears or a similar question topic is asked, you will know how to answer it.
---