Physical Medicine and Rehabilitation: A path chosen by God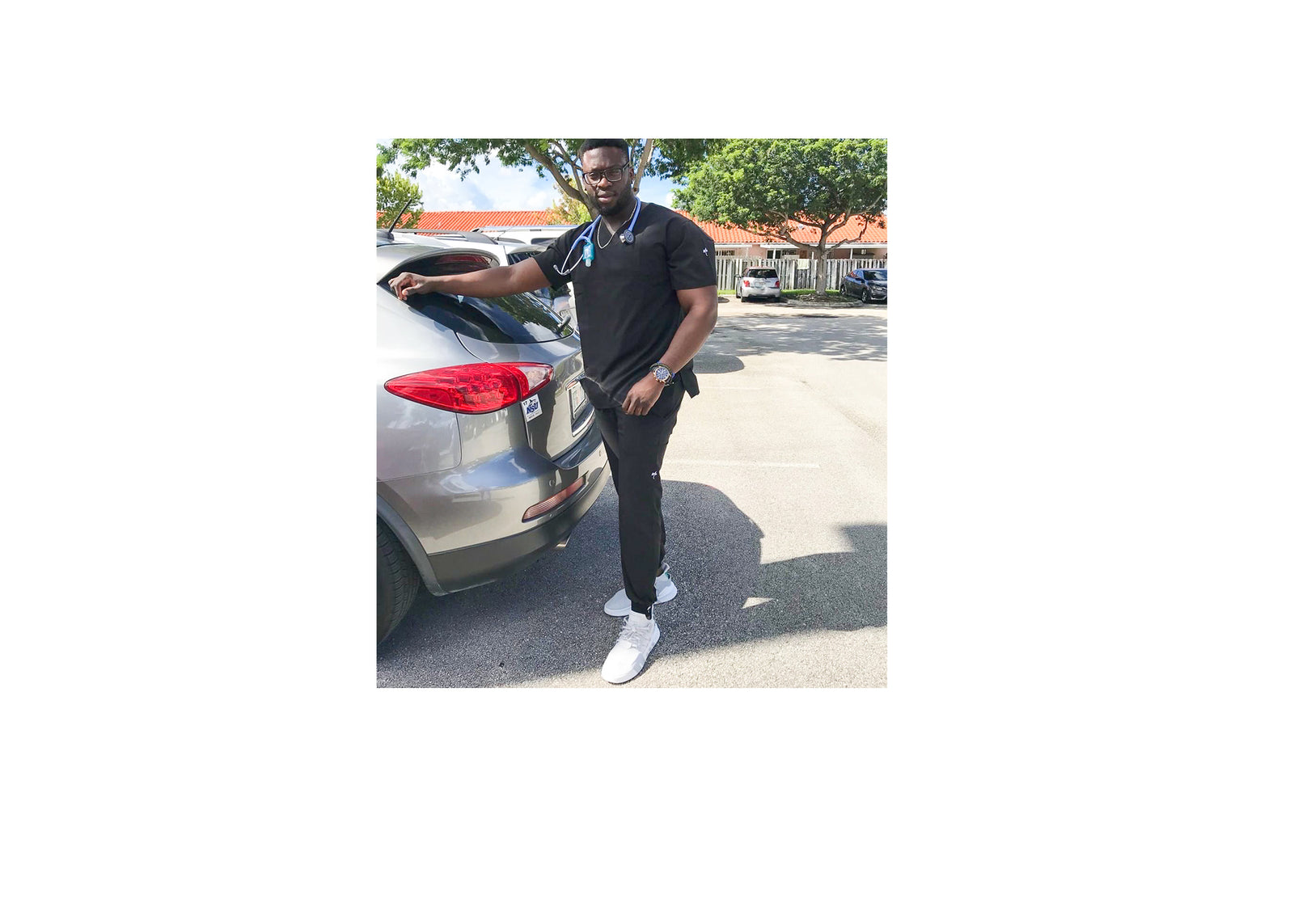 Millennial In Medicine: Adedeji O. 4th Year Medical Student.
Is it crazy to dream? Is preposterous to have goals and ambition and to accomplish them? Or have you ever been told "No this is not realistic for you", "You can't do this", or maybe "the odds of you doing this is very slim"? Well, with being a first-generation child born to Nigerian parents, it is all I heard my whole life. Since I was about twelve years old my dream was to become a medical physician. Not for the lifestyle, or the respect but because it was the path, I know God chosen for me to take. Let's fastforward to 16 years later, and not only am graduating this May 2020 but I am going into a profession that I want to be in at my number one choice of Residency. If God cannot do it, then who can?
My parents always raised me to find an intersection of passion and purpose in life. My pursuit of seeking this intersection has introduced me to many gifts along the way but most notably becoming a leader, developing a hands-on approach with patients and getting involved in my community. These gifts ultimately paved the path in discovering the medical specialty that has captivated my inner self and positions me to have most positive impact on my future patients. For me, this intersection is the field Physical Medicine and Rehabilitation.
My parents named me Adedeji because they wanted to set me on a path of bold and intuitive leadership. Through my education and life experiences thus far, I have noticed that the most powerful leadership is not found in serving one's ego; rather, it is found in serving others. Leading a team means serving a team and knowing the difference between "standing in front" to providing direction, "standing alongside" to join with my teammates to reach a goal, and "standing behind" to follow another's good idea. I have searched for these experiences in medical school by becoming an Anatomy Fellow, a Student Government Officer, a tutor, and a political advocate advancing medical treatment issues at the national level. My desire for servant leadership is best paired with PM&R where I can have an ongoing relationship with a patient to serve that patient's long-term needs via service to a team that is committed to matching each patient with the right treatment protocol.
I chose to pursue a medical education in osteopathy because of its mode of learning that emphasizes the advantages of a physical and hands-on practice of medical treatment. I have always been attracted to physical interaction with others via athletic endeavors, educational settings, and social interactions. I eagerly participated in each Osteopathic Principles laboratory session to further my understanding of how I can aid others through hands-on medical techniques. Each technique offered a new way to return a piece of independence to a person.
My family surname, Olusanya, is rich in the principle and history of giving to others in need. My life's journey has prepared me to be a part of a medical community that thirsts for daily interaction with patients and their family, that is a hands-on form of medicine, and that will allow me to lead by way of service to my patients and those I join with in a team dedicated to such service. My journey through discovering this intersection has been incredibly rewarding and has
enabled my dreams to come to past. I still have a long way to go, but thus far I can thank God and confidently say that He has my back, always.
---
3 comments
---
---