10 Best Medical School Graduation Gifts - Doctor Gift Ideas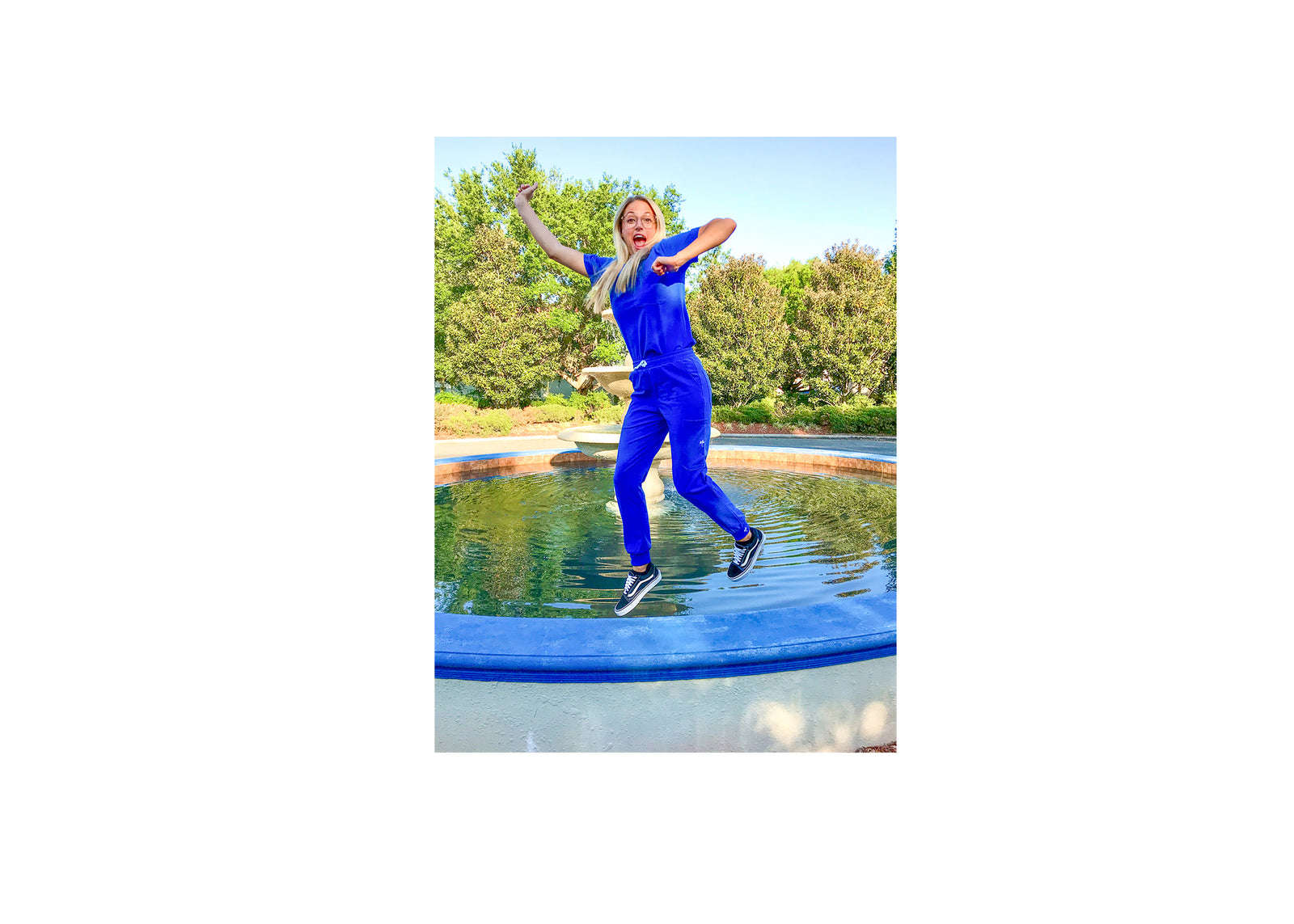 10 Best Medical School Graduation Gifts
If your daughter, son, mother, father, friend, or fiance is graduating from medical school, it's important to recognize their achievement. The next stage of their career is residency, when they'll be working an average of 80 hours a week, making gifts that take this into consideration are very appreciated. To save you the trouble of figuring it out yourself, here are some of the best medical school graduation gifts around.
1.   
Ipad
There's no better way to show how special your graduate is than the gift of an Ipad. Your graduate will be able to read and write notes or watch a movie on their break throughout their residency. There are so many different models to choose from. Don't forget to include an Apple Pen with your gift! Available on Apple.
2.  
Wireless Headphones
Your medical school graduate will need to have a way to enjoy their small amounts of leisure time in style with a set of Beats Noise Cancellation Headphones, Beats Noise Cancellation Headphones or Apple Air Pods. This will help them sneak in a phone conversation or listen to music whenever they can catch a few moments. Available on Amazon or Apple
3.  
Money Towards A Trip
Cash is a gift that never goes out of style. Medical students have loans to pay back and residencies pay very low salaries, so some extra money to use for a trip is something that would be greatly appreciated. It's an even better gift if you happen to know where they've been most interested in going.
4.  
High End Espresso Machine With Lots of Pods
A practical and useful gift that will show your graduating medical student that you know how little sleep they'll be getting during their residency. They'll think of you every time they pour themselves some of the finest coffee in the World. Available on Amazon. This is a great gift on its own, but even better if you add some nepresso pods or if they like it old school you can't go wrong with a grinder.
5.  
Apple Watch
They'll feel like a real doctor with their brand new Apple Watch because they've certainly noticed that every doctor has one. Apple Watch are not only the height of fashion, but useful for keeping in shape and checking text messages on the fly. If you're not sure what to get, you can't go wrong with an Apple Watch. Plus who wants to miss that
6. 
Their Own Brand New Monogrammed Stethoscope
Stethoscope.com has a huge selection of products for all budgets and specialties. Your graduate will feel like a million dollars when you present them with the stethoscope of their dreams, that will surely get a workout during their upcoming residency. They'll think of you whenever they use this practical present. Littmann is the highest quality brand, but if you're not sure what stethoscope to get, you can always get them a stethoscope.com gift card.
7.  
Incredibly Soft Jogger Scrubs
Your graduate will be spending most of their life in scrubs for the foreseeable future. That's why the gift of scrubs is a great choice. Jogger scrubs are becoming popular both for their style and comfort, and are available in many colors and styles. Personalized scrubs are also a great option. You can find a great selection at MimScrubs.
8.  
Starbucks Gift Card
If you're on a tight budget a Starbucks Gift Card of any amount would be greatly appreciated by any medical school graduate. It's an especially good choice for soon to be residents who will be drinking massive amounts of coffee around the clock. Starbucks gifts cards are available in many different styles.
9.  
Pair of Fresh Shoes
Residents are on their feet for long stretches of time. That's why having a pair of comfortable shoes will be so greatly appreciated. Young residents are also at least a little concerned with style, preferring Nike Off White, Jordans, Yeezys and Adidas NMD's.
They'll burn through many pairs of comfy cool kicks, and you'll be remembered for getting them started.
10.
Monogrammed Patagonia Sweater and a Portable Charger

Patagonia sweaters are the rage among medical students, and a monogrammed one might just be the best gift they get. There are many colors and styles available in stores and online. If you want to be sure that your gift is the best of all, you can add a portable charger into the pocket of the sweater.
---
11 comments
---
---