Early Bird - Set Yourself Up for Success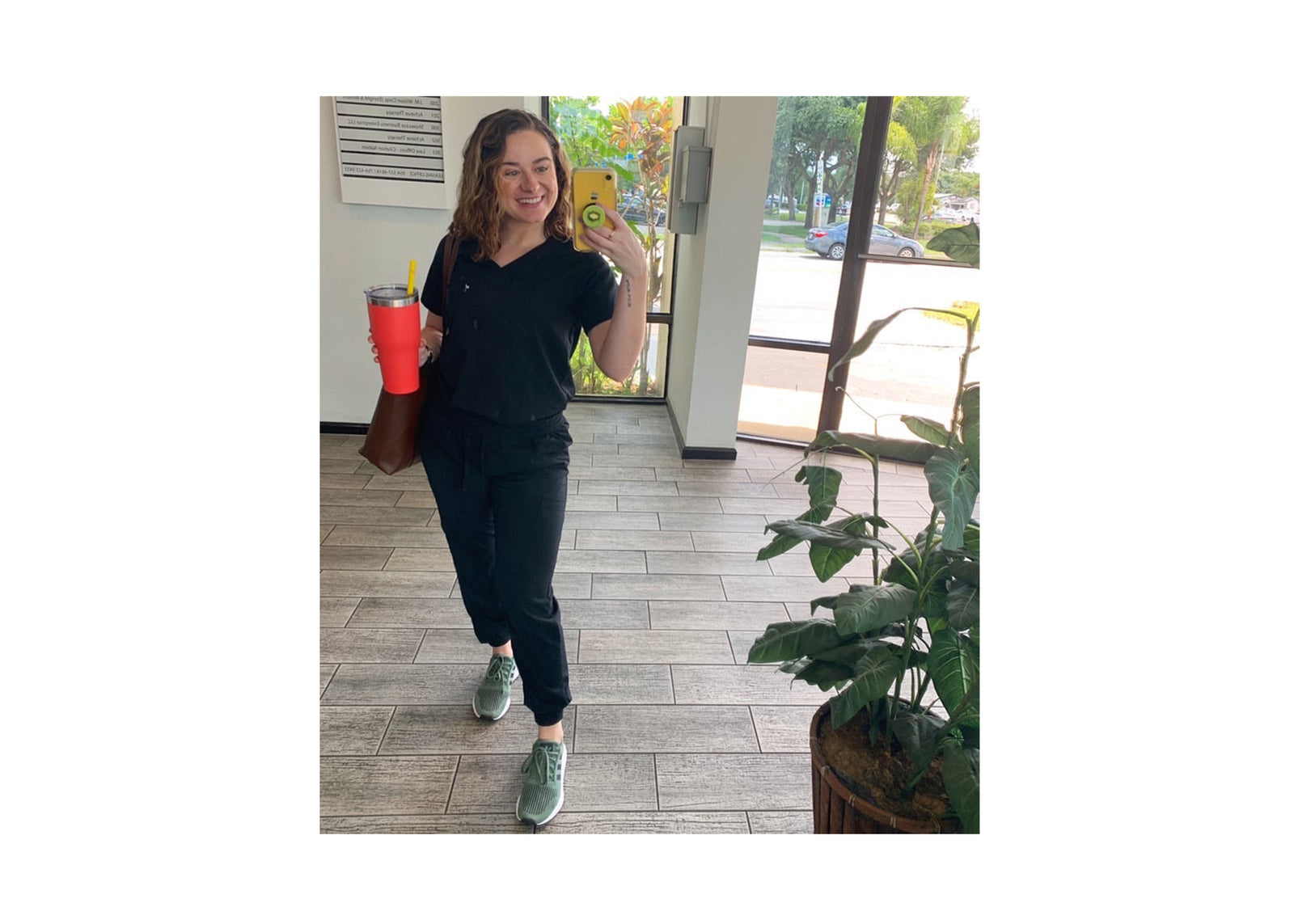 By Millennial In Medicine
Alyssa Dickens PT, DPT - Goldenptblog
You know the phrase "Early bird gets the worm," right? It's a classic cliche but as corny as it may be, I stand by it. Not too long ago I commented to my boyfriend how it's crazy that people are already talking about the holidays and 2020. He quickly replied, "If you're not already planning for 2020 then you're behind" and for some reason it's been ringing in my ears for a couple of weeks now.
I've been pretty open about how rough residency year was on me emotionally, mentally, and physically and the brunt of that was definitely in the second half of residency which took up the bulk of 2019. Now that residency is over and I have enjoyed my 3 weeks of my self-care vacation I am beginning to settle into a new routine with my new job. I figured this transition is the perfect time to start to implement some healthy habits that I lacked during the majority of 2019 and bring them out for the fourth quarter so that when I start 2020 I'm not trying to start up all of these healthy habits brand new from January but instead carrying them over confidently from the end of this year.
I needed to reflect on why my body and mind broke down on me so often during residency and get back to the basics: sleep, hydration, exercise, and healthy eating habits. So my goal is to focus on these things without over complicating anything. My "stay golden" quote should apply to every single aspect of my life with the perfect balance. I'm hoping these last four months of the year will allow me to find that balance.
So how do I plan on fueling my mind and my body to feel my absolute best? I'll let you in on the master plan as it will also hold myself more accountable to share it more publicly than in my journal.
Start of the morning with uplifting self care habits.
Each morning I want to start off with things that make me feel mentally and physically energized for the day. I'm almost to a month of consistently starting my day with either 10, 15, 20, or maybe 30 minutes if I have the time, of a yoga routine. I feel that even a more "lazy" yoga routine helps get my appetite going for the day. I've never been a huge breakfast girl, my stomach isn't ready for food the second I wake up. However, yoga has helped me look forward to a small healthy breakfast. I absolutely love smoothies so that has been my go-to paired with a protein muffin, eggs, or fruit. I'm about two weeks into something completely new, a habit journal! I have been tracking my mood, sleep, and workout habits each day and it helps me look at the week or month as a whole. I highly recommend it! The level of my mood and habit tracking isn't quite as cool as that in this video, but maybe one day it will be!
Set myself up for success throughout the day.
I find it so easy to forget to drink water, especially when my routine is still being refined. I am a fish. When I drink enough water I thrive, my skin glows, I'm more energized, and I just feel better in general. I genuinely feel the difference on days I don't drink enough. So I make sure to always have a big portion of cold water and healthy snacks on hand whether it be in the fridge at home or in my lunch box at work. My favorite snacks have been homemade popcorn, apples with peanut butter, cucumbers with ranch, and chocolate covered almonds…yum. Like I said, it's all about sticking to the basics.
Have an evening routine that gives me motivation to finish the day strong.
My favorite meal of the day is easily dinner. I love to cook and try new dinner recipes with Josh at home. Often times I find myself thinking about what's for dinner throughout the day. We started to use a cute little day by day meal planner to map out which dinner we will have each night. This helps both of us know what to expect for the week as well as know how much time we need to get dinner on the table. But before dinner, I love a long hot shower with one of my favorite ways to pamper myself included..skin care and masking! I struggled and still struggle with acne and imperfect skin. Spending 10-15 minutes of the day treating my skin to nice thick serums, face mists, and new masks helps me feel relaxed and ready to WINE down, not a typo, and get to bed at a good time.
What makes me feel confident about these promises I'm making to myself is that they are not overly complex but they will make a world of a difference if I can stick to them. I think and hope I've found the perfect balance of challenging myself but also making reasonable goals that aren't too lofty. So far, so good…I'm coming for you 2020!
---